Assalamualaikum and may blessings of Allah be with you.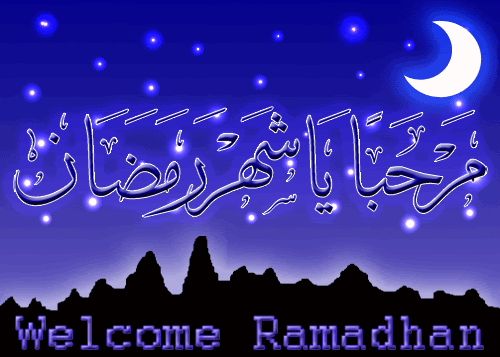 It's the last day of Syaaban and right now I'm waiting for the azan to pray Maghrib of the first night of Ramadhan (it's not official yet).
In this peaceful hour, I'd like to ask forgiveness from all of you for whatever wrongs that I've done through my writings. Please forgive me.
And May all of you have a bless Ramadhan.
Love you because of Allah.
KakChik, 29 Syaaban 1431H